Starting or Own a Small Business in Denver?
Need to get the word out?

Needing website and general 
help growing your business, BUT UNSURE OF WHERE TO START?
Or, perhaps you've started to build your company, and now
you're a bit lost?
Faceted Media is a complete branding company. We're start-up business help that will exceed your expectations because of how on-point and thoughtful we are, with complete attention to detail and style.
Creating a website for your new business can be daunting. 
But we make it SO easy on you. And, starting your business the right way from the beginning is so important.
Work with a company that gets you. We do our job extremely well. Just read our many reviews.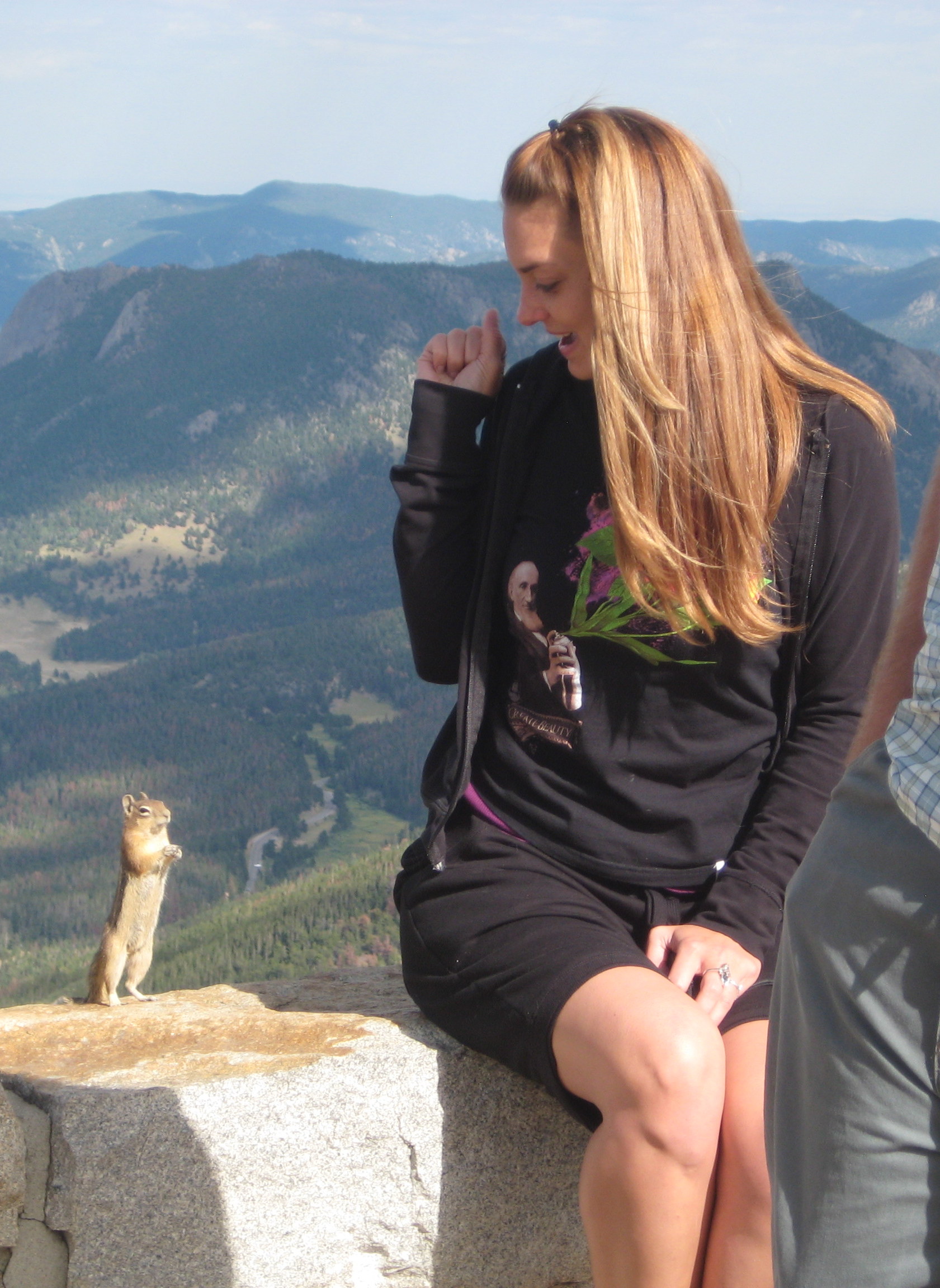 At Faceted Media in Denver, we work with clients who are third-eye centered.
We're able to immediately shape your vision after interviewing with you, while helping you work on the other crucial parts of starting a business.

Such as:

Search Engine Optimization (Most Clients reach front page Google within a few months).

WordPress website(s) development & building (you get two!!)

Unlimited business emails

Complete branding, logo design and content writing

Gorgeous high resolution photography (in-house) for your websites (This is currently impacted by Covid-19 – inquire within)

Google My Business, Google Analytics, Google Adwords Set-Up

Landing pages for conversions

Online booking set-up for potential leads

Calls to action throughout sites

Complete security suite

Site speed optimization

Small business and start-up business advice and direction on:

Social Media

E-newsletters & digital marketing

Sales tracking & tools

Getting published online

---
Who are we? Meet Faceted Media Marketing Agency

Hello! My name is Kimberly!
…and I started this company many years ago as a media production company.
Through the years, I started to realize that small businesses need more than meets the eye. And, it needs to all be cohesive. For example, if I provided amazing photography, to a dated website, all the focus could be taken away from the fine work of the photographer.
I knew that small business start-ups needed a few things:

A gorgeous, modern website on WordPress (content management system)
A business email (who else has seen this and felt a red flag?)
Photography. Not just one picture. From 20 years ago. That's vertical.
A theme. For their social media, website, cards, it has to be repeated and memorable.
Someone to lean on. That's me!!! I am here for you for anything at all. When things go wrong, don't seem to work, or the best, when you celebrate something "working" … we are here for each other through the journey.
Entrepreneurship can be lonely. Even partners and best friends tune out after a while.
But us? We'll chat numbers, progress, and all the details of your amazing marketing ideas. You'll look forward to our calls and seeing the progress on your sites and sales funnel set-ups.
If you're still reading, awesome! Here are a few more things you might want to know about us:
"The diversity and depth of what Kim brings to the table is hard to sum up in a few sentences. Basically, Kim is the answer to your "if I could just clone myself" prayers. Yes, she is fantastic at PR and promoting you and your events, and she is one of the most connected people in Denver I know. But she also writes; she helps you create systems, close deals, rock your follow ups, work your network. And she is a blast to work with to boot." – Rachel Sizemore, Sexy in Your Own Skin

"Hiring Faceted Media has been, no question, the best business decision I have made in the last year.  I initially thought I would try Faceted Media to help with a very limited portion of my real estate business, but quickly expanded the scope of services that they provide.  The value that FM has brought to my business in marketing, PR, and sales is nothing short of amazing. The founder, Kim Johnson, has brought a renewed passion, expertise, and innovation to my company for which I am nothing short of grateful.  I have never experienced such a rapid ROI on any of my previous marketing efforts. Kim Johnson has been an absolute pleasure to work with. Her ability to nurture and cultivate socially conscious businesses is truly unique and her commitment to strengthening our community deserves all of our respect." – Allison Parks, Conscious Real Estate

"Working with Faceted Media has been such a wonderful experience from day one. Kim's energy is contagious and her intense passion is put into each aspect of her work. She is constantly teaching us new things so that her time can be spent on new and exciting projects for the business, she appreciates our budget and our time. I'm so glad we found her and can't imagine where we would be without her!" – Rachelle Gershkovich, Maternal Instincts
Interested? Set-up a FREE Consultation.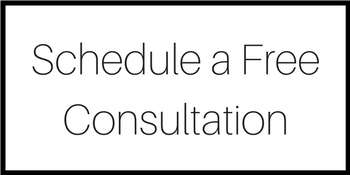 ---

Faceted Media: A Socially Conscious Denver Digital Marketing Agency & SEO Company

Magical Marketing for Start-Up and Small Businesses

Denver, Colorado

---

Denver Marketing Agency | Small Business and Start-Up Consulting | SEO | Graphic Design and Logos | Website Developers | Website Designers | Advertising | Social Media | Tech Support | Google Adwords | Google Analytics | Lead Generation | Content Creation | Photography |