Socially conscious, efficient and thoughtful SEO, WEBSITE DESIGN + small business marketing.
… with a touch of magic.

---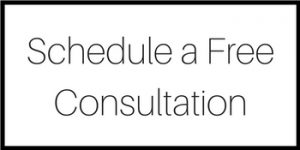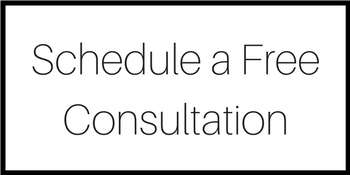 ---
The way we do anything is the way we do everything…
---
Want to get a polished look?
Ready to grow and get your personal time back?
Want answers as to why you're not getting traffic and leads?
---
ANY OF THESE SCENARIOS SOUND FAMILIAR?
You have not yet been published or featured in the media (but your colleagues have!)

Your last blog post was three months ago (but you have lots of ideas!)

The terms SEO, Adwords, Plug-Ins, Hosting, Domains, Keywords, Auto Responder and CMS mean something (but you're not quite sure what!)

You find yourself going in bursts on social media (monkey —> crickets).

You can't do stuff that other people's sites can (like online booking and cool landing pages with email sign-ups).

You're still using an @gmail for your business email.

All of the above (and more).
---
  
---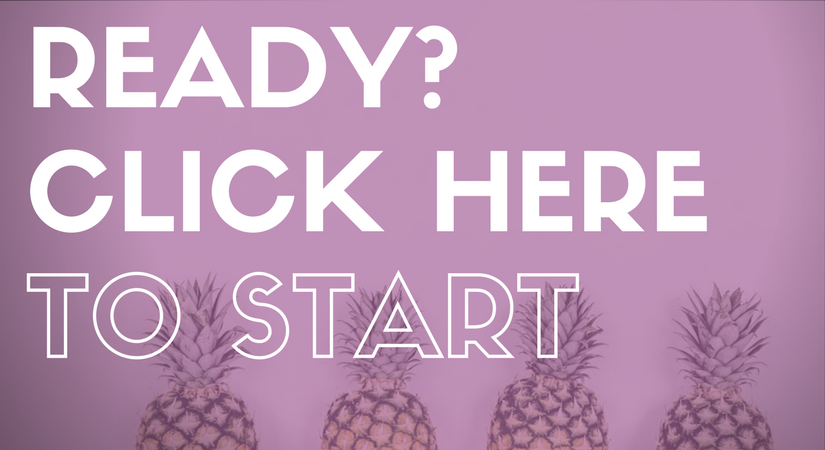 ---
You're Already a Rock Star Business Owner, But You Can't Do it All (And You Want To)
I know you….you're one of those sharks that wakes up every Monday at 7am to swim around and bite stuff.
After a while though, every business owner burns out. You're probably a DIY-er (and by the way, if you made it this far doing it yourself…huge kudos!).
But let's face it. You're an expert at what you do and you don't particularly jump with excitement when a new Google company statement comes out, or vigorously read every new Facebook algorithm change announcement. I do! And, if you've been doing this a while on your own, then I don't need to tell you how time consuming every single little thing is. They're all pretty little, yet they add up.
Not to mention that some days, you spill coffee on yourself, the dog gets out of the backyard and you wake up with a fever. Ready to write that inspiring blog now? No. No you're not. But I am. Social media? Ahhhhh…..already scheduled. It's a good feeling and one that you deserve.
We handle literally about everything when it comes to marketing. It's a facet of our company. This list breaks it down. And, if there's something we're missing, just ask, we've either done it, know how or know someone who can.
---
Typical Small Business Marketing Projects by Faceted Media:
Advanced SEO

AdWords Set-Up & Maintenance

WordPress Website Build

Effective Social Media

Lead Generation Support

Technical Support

Event Marketing

Video Creation & Editing

Photography

Graphic Design & Logos

Expert Creative Copywriting & Advertising Support
---
"Hiring Faceted Media has been, no question, the best business decision I have made in the last year.
I initially thought I would try Faceted Media to help with a very limited portion of my real estate business, but quickly expanded the scope of services that they provide.
The value that FM has brought to my business in marketing, PR, and sales is nothing short of amazing. The founder, Kim Johnson, has brought a renewed passion, expertise, and innovation to my company for which I am nothing short of grateful.
I have never experienced such a rapid ROI on any of my previous marketing efforts. Kim Johnson has been an absolute pleasure to work with.  Her ability to nurture and cultivate socially conscious businesses is truly unique and her commitment to strengthening our community deserves all of our respect."
– Allison Parks, Conscious Real Estate
---
We're Socially Conscious Too
All of our clients have a mission to help make the world a better place. It's a facet of who we are at Faceted Media, a socially conscious PR firm. While you search for the perfect fit for your company, consider what it is that you are doing to contribute.
Some of our clients work one on one in their professions in healing capacities. Others donate a percentage of their sales to charity. And some hold or participate in regular events to raise capital for special causes and increase their influence.
In this photo, the Faceted Media Team cleans up an environmental area damaged by severe flooding. We've also organized book drives and diaper collections, prepared community meals, donated photography and volunteered as a reading helper for ESL classes in the public school system.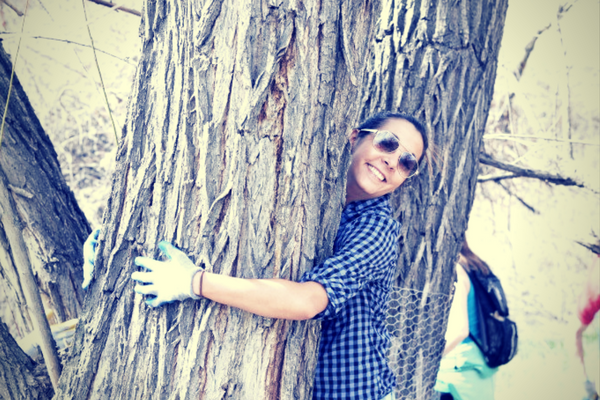 And, our favorite socially conscious activity? Speaking to local public high school's about following your dreams. 
It's one of my favorite things to do and one of my life's missions to help youth see a future of freedom as a business owner. Currently, we have an internship program each semester for youths who want to learn even more about creativity, technical skills and marketing. 
"I just want to thank you again so very much for coming into my classroom today and providing so much helpful, real-world advice to my young entrepreneurs.
It was so valuable to have someone who is young, ambitious, and a self-starter speak upon the entrepreneurial challenges and experiences that you spoke about. You are awesome!

" – Katie Broz, West Career High School

When I was a teenager, I needed a role model. I didn't have many. I also didn't know what I wanted to do or be career-wise. I always tossed around lawyer, journalist and social worker. In many ways, I have been able to combine the negotiating skills of a lawyer, the writing skills of a journalist and the interviewing skills of a social worker in my business.
Teaching other kids that they too can figure out their own path is especially important to me.

I always tell them: "You got this!"
---
Who Am I? Meet the Founder.
Know what's funny? 

This all started ages ago…
Yes. Back when I was a little Kimberly (or "Berly" as they liked to call me), I always had an interest in storytelling. In fact, my mom still has the tape of my first radio show made on my Little Tykes tape recorder (much like this one!).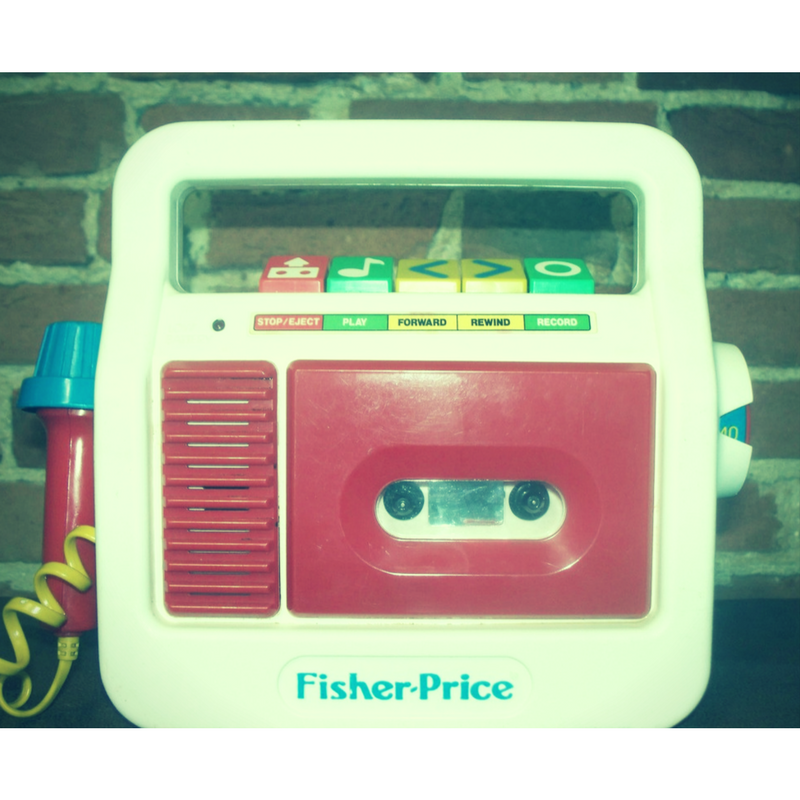 I went around the neighborhood, interviewing strangers, much like I do today in my work! Ha! I have always loved meeting new people and hearing their stories. I also have an eye for how to create and put together a story. After interning at the local newspaper in college, I continued to pursue journalism. I graduated with honors from Columbia College with a degree in broadcast journalism a few years later. I had been published in the well regarded paper and was on my way when suddenly newspapers became obsolete (smart phones!!!).
Using what I learned in journalism school, I worked in many different public relations and marketing capacities until I realized that working for other people wasn't for me. I also wanted to do community work, yet the company I worked for wasn't interested. I leapt and the net appeared. After that, it's been a string of successes for Faceted Media and our clients. The combination of formal education, personal experience and professional experience helps our clients succeed. So far, we have seen so many of our clients quit their jobs and work full-time in their chosen career as an independent business owner. And, we've seen our clients on television, in print and online in major publications (the joy they get in sharing the news makes us so happy!).
I am also an imperfect human who strives for perfection in my work. I seek to understand you, your brand and your company in order to match you with the best opportunities. I am constantly learning and conveying the best and latest in marketing so that you are always ahead of the curve. (Yes, I enjoy reading articles authored by Google's Think Tank.
I love figuring things out, learning new facts, history, fashion, yoga and hanging out with small and big kids and adults who are kids at heart. I like to take things seriously, yet also not so seriously. I'm genuine and I like to have a good laugh. I love adventure, writing, creating and speaking at high schools. I love attempting to play the violin, museums, art, documentaries, reading about physics, meeting strangers you connect with an have a moment in life with, spontaneity, freedom, jokes and organizing my space. I love thrift and vintage store shopping. I love my husband and my puppy dog.
---
Ready. Set. Go.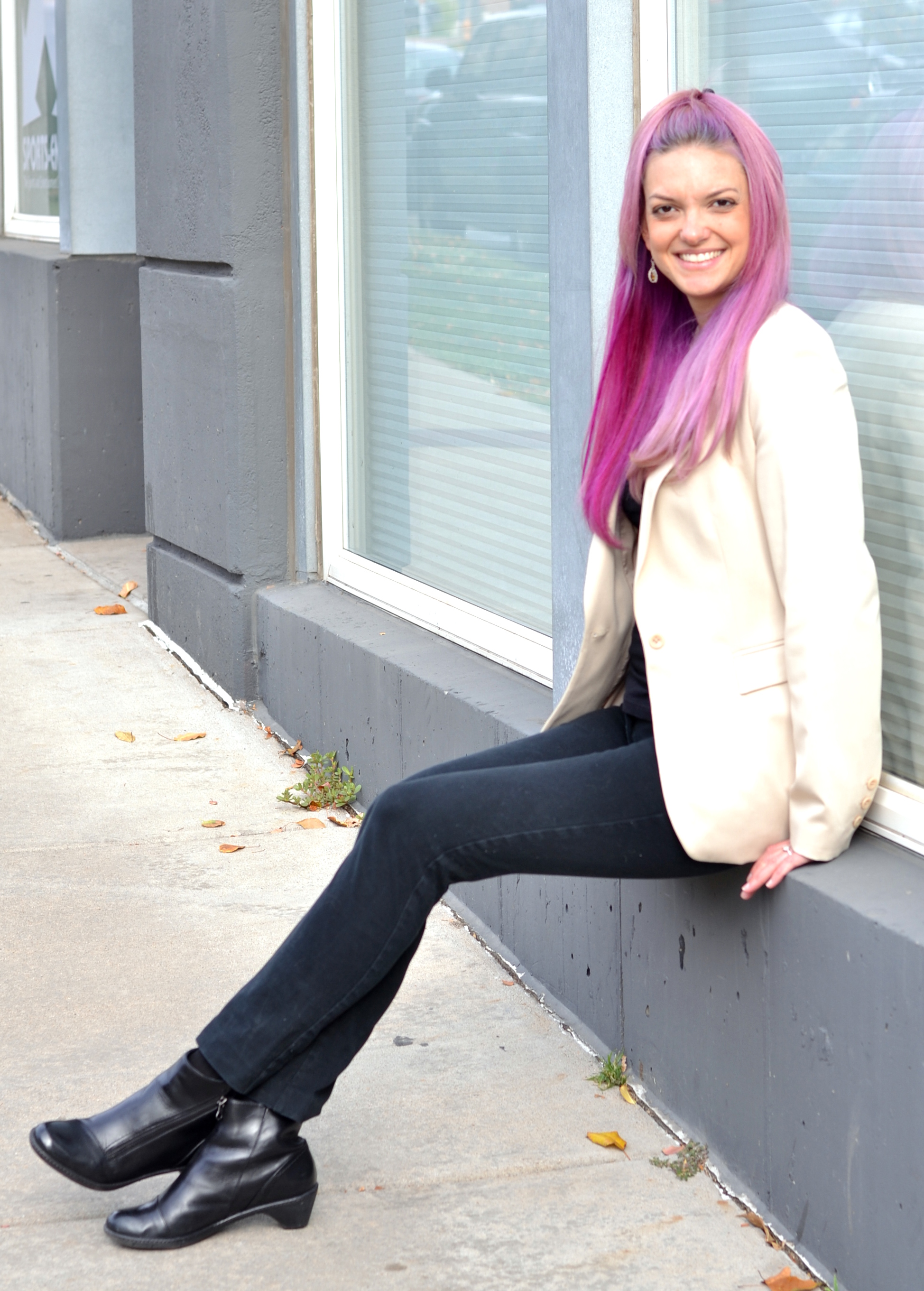 If you've resonated with me, awesome. I'd love to learn more about you. I have some requirements for working with me which I'll detail below. In addition, I have a short work habit quiz to see if we're a match for each other. If it's not a good fit, I don't want to waste either of our time or money. I have a deep appreciation for time and a deep appreciation for respect. If you are feeling frazzled in any way or that you're looking for someone to "save your business" or get you clients "now" then we're not a good fit.
The right client is someone who is a leader in their industry, a celebrity or public figure who is ready to get published in the media and add a "press" or "featured in" page to their website. The individual or company who seeks to gain credibility and tell their story or share advice with the public.
The right client is also the business owner who has been doing it all themselves and is ready for some help (and some of their valuable time back). They also are able to "let go" and trust the process. At Faceted Media, we are very transparent. We review your Google Analytics regularly, approve all initiatives ahead of time with you, and keep detailed agendas of every single meeting, not letting one single item get lost or ignored. I got your back!
The right client is also you genius! Yes, you! The one with the great idea! Start-ups are awesome and I love working with them. I know from experience all the pitfalls of making mistakes as a "newbie" business owner. Oh, sure, I thought I knew what I was doing (totally!) and boy was I very wrong several times. I'll also teach you how other companies do simple things and show you how to do everything on your own (only if you want to!).
Get started. Begin here by choosing a day and time to chat by phone or in person so I can learn more about you and your company. I'll get your results and you'll hear from me within a few days (typically). I look forward to learning more about you!
---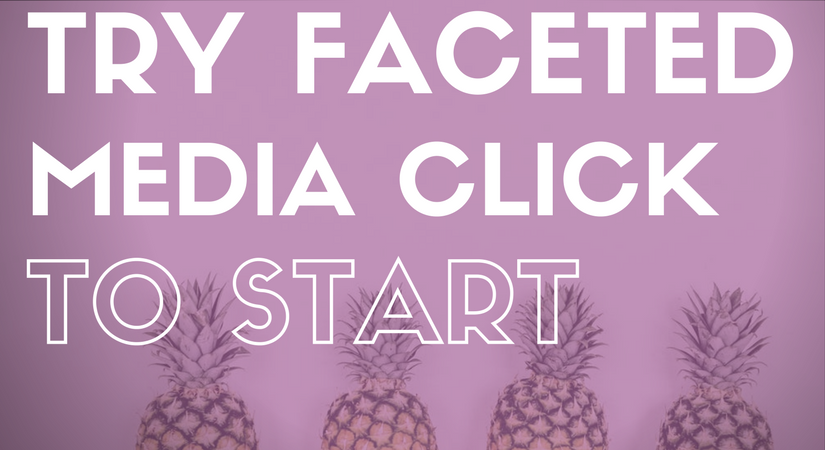 ---
kim (at) facetedmedia (dot) com
970-308-6844