It's a challenge to find royalty-free, high resolution photos for free. Stock photos must be paid for, and sites like Pexels and Pixabay are becoming more and more well-known which means you start to see duplicate photos across the web.
You don't want to duplicate your colleague's stock photos. You're a beautiful snowflake that is original… right? Ha. Totally.
Okay, back to the holiday stock photo giveaway…. In this photo giveaway, it's simple. Just enter your email address and you'll receive an email with the Google Docs Link to:
199 royalty-free, original, high resolution stock photos.
…you can use these however you wish, you do not need to add credit. This is another Faceted Media Photo Gift!
What's In This Photo Stash, Kim?
This stash features photos taken in New York City and Denver during the holidays. It features patterns, subway signs, subway entrances, Christmas lights, Santas, snow, city streets, construction workers, holly and berries, horses at Central Park, cityscapes, skyscrapers, steps, pigeons… you get the idea. (Gorgeous & Quirky Too!!)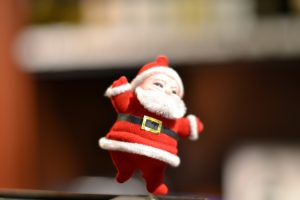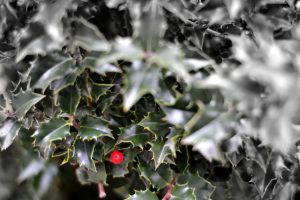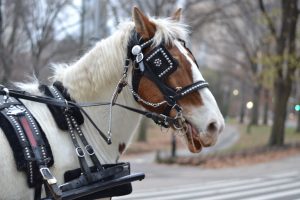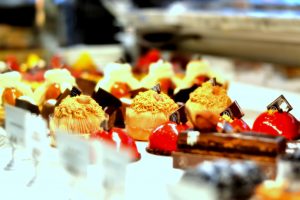 It also features restaurant and office stock photos including menus, beverages, coffee, salt shakers, patterns and keyboards.
K, Great. Give Them To Me.
Okayyyy!!! All you have to do is just enter your email below and voila!